Welcome! Bienvenue! Willkommen! Benvenuti!
I am cozily established in my new home in Berlin!
If you're a German gent or a visitor to our fair city, and you are seeking vibrant companionship, get in touch! 
If you're from elsewhere, visit Berlin! Or, to join my mailing list about tours to your location, send me an e-mail at thesirenernestine@protonmail.com. While you wait, check out my online video offerings.
Whether you are interested in my art or my company or both, please enjoy all the rich fruits found herein. 
New Project! "Ernestine Under Quarantine: Dancing in the Bedroom"
As a person who earns her living from intimate contact with other people, I was horrified as it dawned on me what is happening. I essentially have no job until this thing is over. Yikes. 
So, as I thought about how I'm going to fill my days, the answer was clear.  I will be posting dancing videos from my bedroom to share with you all, ministering to both my own soul and, I hope, yours as well, and that's how I'm gonna get through this. 
For those who are able, you can financially support me and my art here by becoming a patron and here if you just want to make a one-time offering. (Good god what a crazy time to be a sex worker and freelance artist newly arrived in a foreign country!!!) For the rest of you, please enjoy this free content.
We can do it. Stay inside, stay healthy, stay sane. 
Very fondly, 
Ernestine  
My first "Dancing Under Quarantine" video:
To see the rest of the videos, dropping daily, please follow me on YouTube or Patreon!
Thanks so much for appreciating what I do.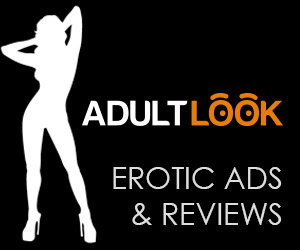 Sex in Paris