Whether you are interested in my art or my company or both, please enjoy all the rich fruits found herein. 
Fondly,
Ernestine
This video contains shots from all my much, much longer videos on
Patreon
! To see the full-length videos of me doing ballet, improv, and a variety of other yummy things, visit my Patreon page or see "La Danseuse" (this is a
great idea!
if you are not able to meet me in person–whether it be geography, economics, or personal reasons–but are captivated by the Siren. :-).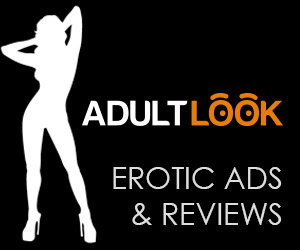 Sex in Paris