Exciting things are happening in the new year!
I have just launched The Siren's Boudoir, a way to share my love of corsetry with others. It is a luscious banquet of corset options, all customizable and bespoke.
I have also embarked on the "Ballet Burlesque" project on Patreon so that all my loyal followers can see me actually dance! There will be video clips of a variety of forms of dance and movement, all scantily clad (so you can see the lines of the body better). The first video, "Behind the Mysteries of Pointe Shoes," is up!
Additionally, I now have a mailing list you can join for updates, new photos, new Patreon videos, blog posts, and tours. Be the first to learn about all my shenanigans!
"The Paul Neyron roses, whose cuttings he had himself bought in Paris, had degenerated; first stimulated and then enfeebled by the strong if languid pull of Sicilian earth, burned by apocalyptic Julys, they had changed into things like flesh-colored cabbages, obscene and distilling a dense, almost indecent, scent which no French horticulturist would have dared hope for. The Prince put one under his nose and seemed to be sniffing the thigh of a dancer from the Opera."
–Guiseppe di Lampedusa, The Leopard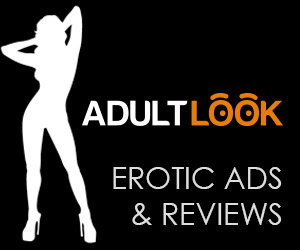 Sex in Paris